Go Shopping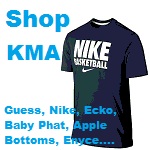 Hot videos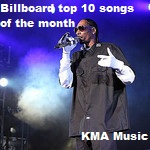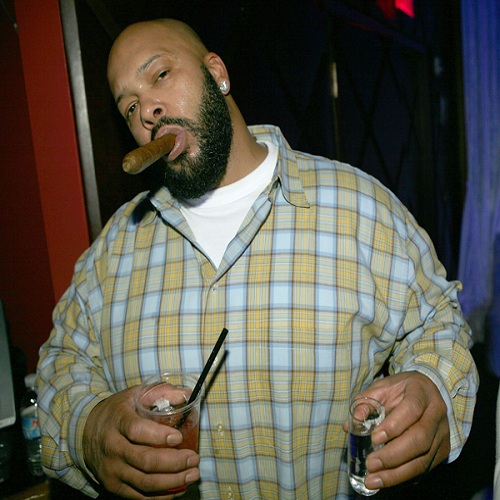 Suge Knight seems like he may be on Death Row?
The co-founder of Death Row records Suge Knight, was shot several times at a pre-VMA awards party on Sunday morning (08/24/2014). Details are still unclear, and it is not known if the intended target of the shooting was Mr. Knight.
One thing I think we can all say with certainty, it might be about time for Mr. Suge Knight to stay away from pre-VMA parties. First off he was also shot at another pre-VMA party back in 2005. Secondly, with his past ties to the Bloods gang, and several altercations regarding music and money, shouldn't he want to stay low on the radar.
It seems to us like Mr. Knight may be the one on Death Row because it is obvious that someone does not like him. In addition to all of this new drama, Mr. Knight has been in and out of jail several times since 1997. Maybe someone had a problem with him that occurred during his incarceration, maybe it is an old beef over music royalties or maybe it is gang related. Either way it just might be a good idea for Mr. Knight to stay out of trouble and the spotlight for a while. My wife always told me I can't get into trouble if I stay at home.... What do you think?
FAVE LINKS
KMA site Poll
Should Americans combine Republican and Democratic political parties and work together?


---
Copyright © 2014 - Cayemay - All rights reserved.