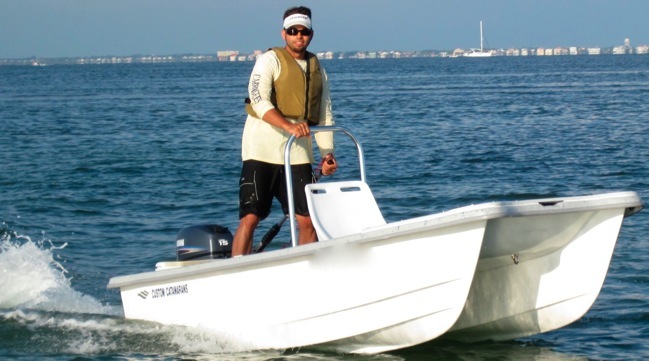 Custom Catamarans
Safety, Stability and Performance!
Welcome to Custom Catamarans Inc. official website!!
We are distributors of new Livingston model boats and your link to Tampa Bay's best selection of cat boats. We are conveniently located in beautiful Tarpon Springs, FL and have a huge selection of boats to choose from. We'll listen to your needs and provide you with all the information upfront. That way, you make the right decision on the boat you want and price that fits your needs.